Many prisoners have to wait years for trial, sentence, or for an appeal to be heard, for example because of misplaced court files or lack of legal representation. Evolve works to promote access to justice by intervening in such cases.
The Kigula Project
Since 2013, Evolve has offered assistance to prisoners during the re-sentencing process, following abolition of mandatory capital punishment in Uganda by the case of Susan Kigula and 416 Ors v. Attorney General (Constitutional Petition No.6 of 2003) [2005] UGCC 8.
Evolve's lawyers facilitated six special re-sentencing sessions of Kigula beneficiaries, that took place between 2013 and 2019. During that time, we assisted 269 beneficiaries of the Kigula decision - only 23 of whom had their death sentences confirmed. As of March 2019, every single civilian beneficiary of the Kigula decision has had their case heard by the courts and has received a new sentence.
Reports:
In 2013, Evolve's lawyers piloted a project of Pre-Sentence Reports, Social Inquiry Reports, Prison Reports and Mental Health Assessments with the objective of providing sentencing judges with crucial information about convicts prior to sentencing. 

The project was a success and was repeated in subsequent special re-sentencing sessions. 

The vast majority of

Kigula

beneficiaries assisted by Evolve benefited from these reports. 
Mental Health:
Evolve identified the need to make Courts aware of any convicts suffering from mental health issues or learning difficulties before sentencing. Under international law, the death sentence is prohibited for convicts suffering from mental illness at the time of sentence or execution. 

On several occasions Evolve's lawyers provided

amicus curiae

representations on the approach to be taken to sentencing in cases involving mental health issues 

Evolve's lawyers worked to ensure that up-to-date mental health assessments were available and worked closely with local lawyers to present the relevant issues. This included assisting in the drafting of submissions addressing mental health in sentencing contexts.

Where mental health treatment had previously been ordered, Evolve's lawyers ensured that Courts were subsequently provided with post order follow-up reports on mental health and fitness.
Assistance provided to defence lawyers:
Evolve's lawyers provided training and support to defence lawyers working on Kigula cases 

Evolve's lawyers created a sentencing submissions template and sentencing schedule to assist advocates in preparing their submissions for re-sentencing hearings, and provide feedback on written submissions

In many cases Evolve's lawyers provided points for oral submissions or offered specific drafting assistance.
Amicus Curiae representations:
In the first two special re-sentencing sessions which involved 227 convicts, Evolve's lawyers provided

amicus curiae

representations on key legal issues affecting the sentencing of

Kigula

beneficiaries. 
Overseeing the collection of mitigation by law students from Makerere University:
The Mitigation Project trained law students from Makerere University in the principles of sentencing and mitigation, and in interview and conferencing skills

These students interviewed inmates due for re-sentencing, and collected key mitigating information such as information about family background and responsibilities, employment history, educational achievements and medical/mental health illnesses.
File Tracing:
The re-sentencing process involved tracing legacy case files, distributed all over the country.
At the end of the November 2013 mitigation session, there were 155 civilian

Kigula

beneficiaries awaiting mitigation. However, Courts had only succeeded in tracing seven case files. 
Evolve's lawyers conducted a country wide file tracing exercise, supported by the International Red Cross and the African Prisons Project. 
As a result, 91 individuals were listed for re-sentencing in 2014. 
Between 2014 and 2016, Evolve's lawyers assisted a further 31 individuals whose files were missing – either by locating their files or by obtaining evidence to prove that the files were permanently lost. As a result, all of their cases were dealt with by the Courts – with all but one (a case in which the file was located) receiving a sentence other than death and with many being released on time served. 
Appellate Assistance
Following the success of the Susan Kigula litigation, Evolve's access to justice programme expanded to provide assistance in appeals against sentence, and appeals against conviction. To date Evolve's barristers have assisted 58 individuals on appeal, including in 15 appeals against conviction. Some case studies are provided below.

Naveed Ahmed: 
Evolve's barristers were involved in an appeal against a murder conviction of a Pakistani national on the basis of mistaken id

entity. 



After securing legal representation, we worked in partnership with Naveed's new lawyers  over a number of years to obtain fresh evidence and to provide the court with written submissions. 

The Evolve team assisted Naveed's lawyer with preparation for oral submissions and provided support during the hearing.
Naveed's appeal against his murder conviction was allowed, his conviction was quashed and a retrial ws ordered. In 2019, the Prosecution offered no evidence against him.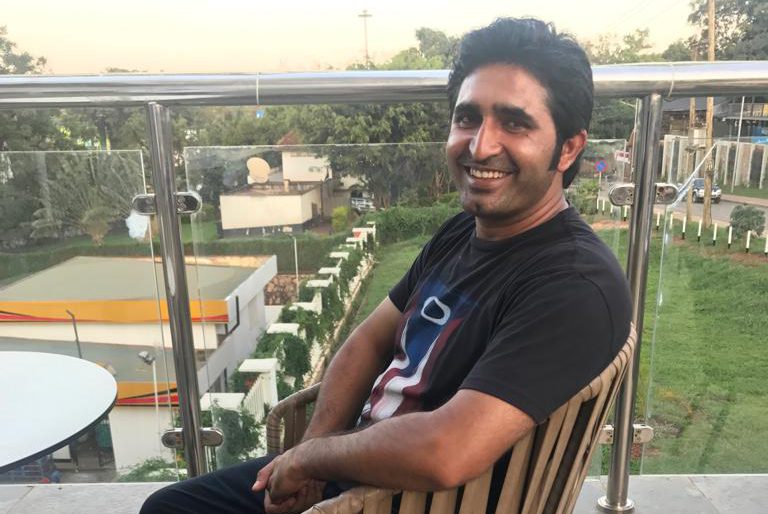 Kakubi Paul and Muramuzi David:

Evolve's barristers (Alex Chakmakjian and Tanya Murshed) represented two brothers - Kakubi Paul and Muramuzi David, who appealed against their death sentences. 

Having obtained temporary practising certificates, they appeared before the Supreme Court and successfully argued that that the Court of Appeal erred by failing to consider whether the death penalty should have been imposed, and persuaded the Supreme Court to remit the case back to the Court of Appeal on this issue. 

Evolve's barristers provided detailed written submissions in support of the sentencing appeal heard by the Court of Appeal. The Court of Appeal allowed the appeal, quashed the death sentence and substituted a term of 20 years imprisonment. In doing so, they incorporated international law on the death sentence into domestic law and the case has become a guideline case on the death penalty.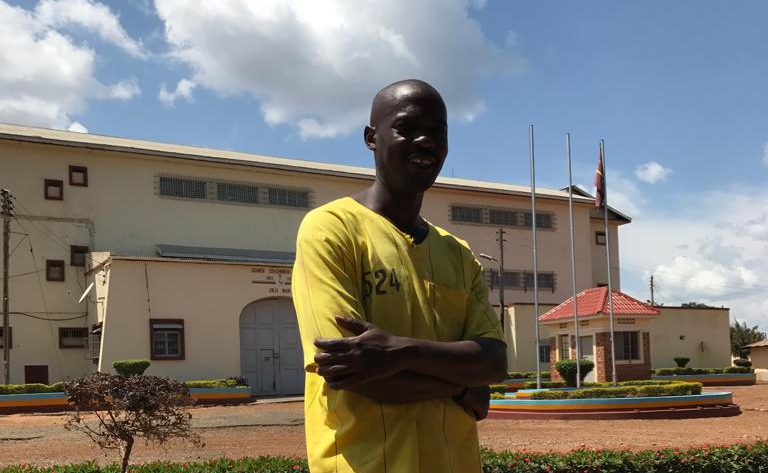 Otim Moses 
Evolve's barristers are currently assisting death row inmate Otim Moses, who has had his death sentence confirmed by the Supreme Court. 
Evolve's barristers provided advice in his case, and assisted in the drafting of a Notice of Motion together with detailed grounds and an affidavit in support of an application to have the decision of the Supreme Court set aside. 
The case is due to be heard this year.