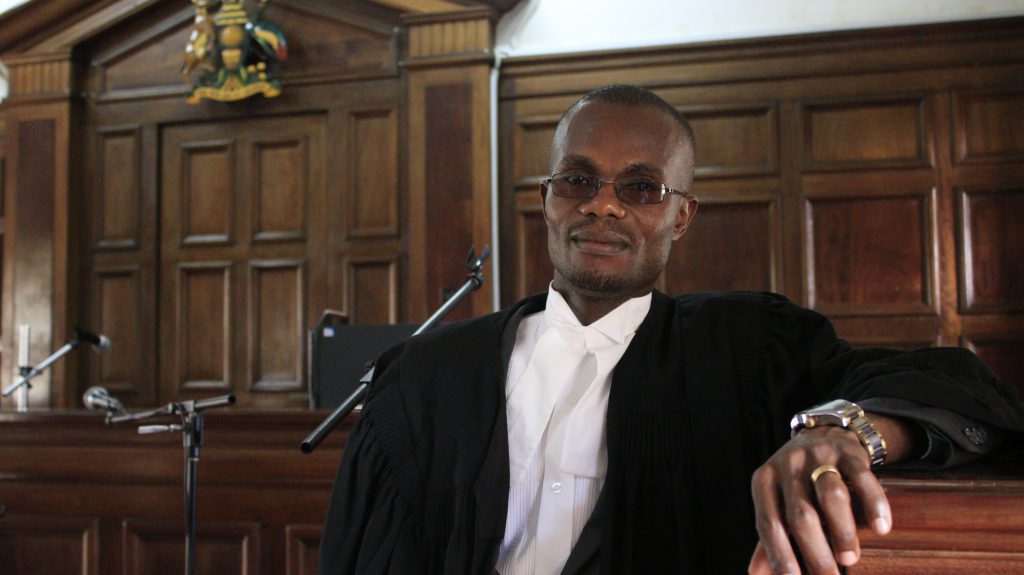 Evolve seeks to develop Uganda's criminal law and procedure, through strategic cases and by working closely with key players in the justice system.
Prior to the re-sentencing of Susan Kigula beneficiaries in special mitigation sessions, we worked in partnership with the Uganda Law Society, The Ministry of Gender, Labour and Social Development and the judiciary to develop a pilot scheme of pre-sentence reports and social inquiry reports. Over 230 individuals had the benefit of a pre-sentence report and social inquiry report which provided the sentencing judge crucial information regarding the convict's background; their progress in prison and impact of the crime on the victim, their families and the community at large so that the most appropriate sentence could be passed.
In terms of developing the law through strategic cases, since the Supreme Court upheld the unconstitutionality of the automatic death sentence in Attorney General v Susan Kigula and 417 Others (Constitutional Appeal No. 03 of 2006), Evolve was involved in the first case which set out the circumstances in which the death sentence can be imposed. In Kakubi Paul and Muramuzi David v Uganda (Criminal Appeal No. 126 of 2008) Uganda's Court of Appeal set out the test for the discretionary application of the death penalty stating "the death penalty should only be imposed in circumstances which establish the gravest of extreme culpability and where a Court determines that individual reform and rehabilitation consequent to a custodial sentence would be impossible. This assessment should only be made upon consideration of expert evidence".