Alex Bennie – Team Member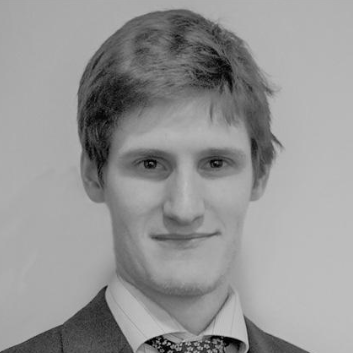 Alex is a barrister at 1MCB Chambers in London specialising in criminal and human rights law. He leads Evolve's sentencing research project and is also involved in Evolve's training, education and advisory work.
Alex designed and oversaw Evolve's research on sentencing patterns of 574 cases before and after the introduction of the Constitution (Sentencing Guidelines for Courts of Judicature) (Practice) Directions, 2013. He presented Evolve's findings at the 20th Annual Judges' Conference in Kampala in 2018.
His previous experience includes working for the Centre for Criminal Appeals and City University's Pakistan Death Row Project pro bono, compiling reports on international death penalty jurisprudence. More recently he worked for Reprieve where he assisted on death penalty and human rights cases. He also worked on the Malawi Resentencing Project to assist beneficiaries of the judgment in Kafantayeni v Attorney General Constitutional Case No 12 of 2005, which held that the mandatory death sentence was unconstitutional.