Amelia Montgomery – Team Member
Amelia has a background in criminal defence and is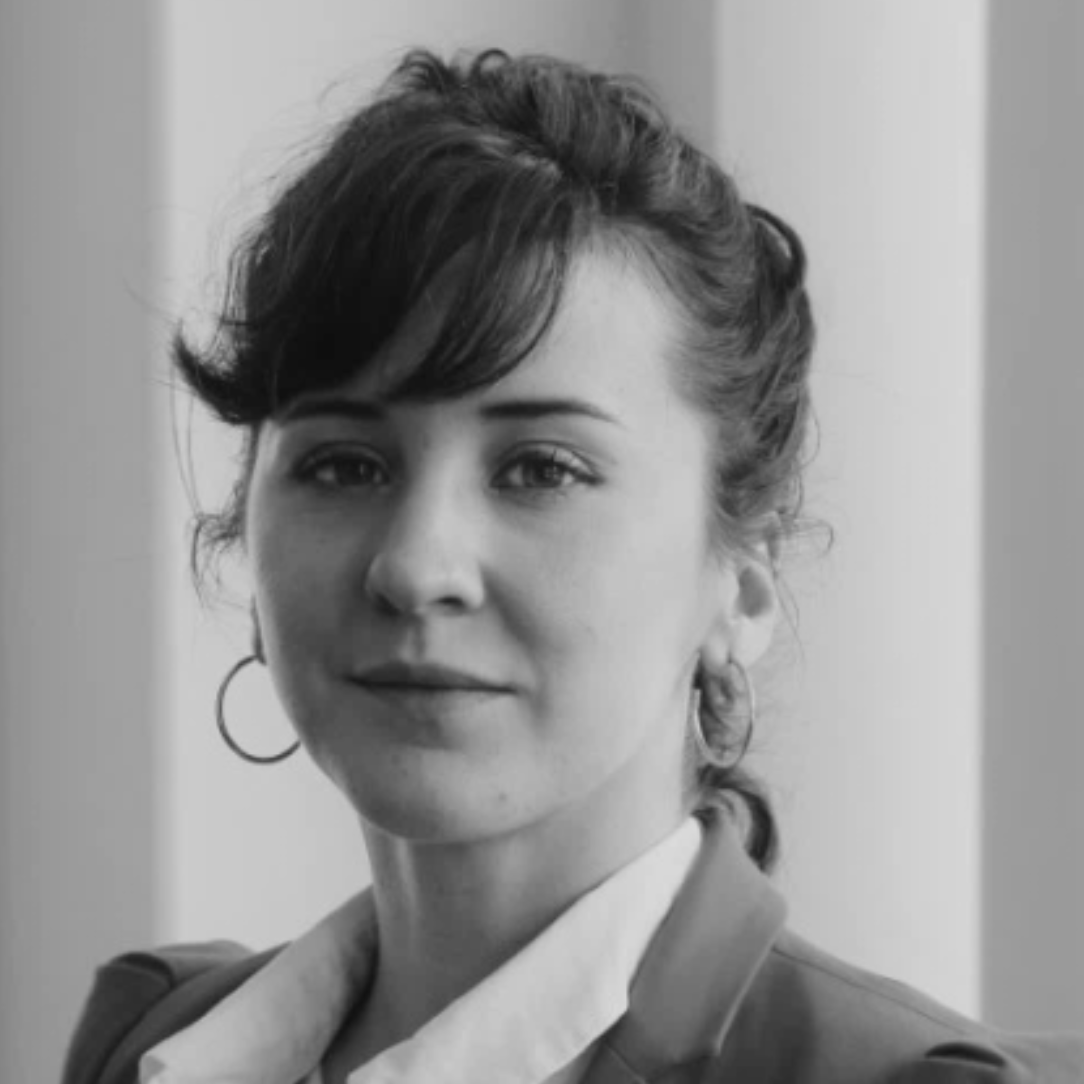 currently a trainee solicitor at Moss Fallon Solicitors.
Amelia first travelled to Uganda on behalf of the Centre for Capital Punishment Studies (CCPS) in 2012 as Country Project Coordinator of their mitigation project. It was during this period that the first legal mitigation project aimed at assisting remandees awaiting trial for offences attracting the death penalty first took shape. Amelia also helped develop a scheme to assist beneficiaries of the Susan Kigula case (the 'Kigula beneficiaries') who were in legal limbo since the Supreme Court's decision in 2009. 
Amelia's work at Evolve is currently focused on research, based on Evolve's distinct dataset around the sentencing patterns post abolition of the mandatory death sentence in Uganda from 2009, as well as the analysis and comparison of judgments handed down in the re-sentencing of the Susan Kigula beneficiaries.