Marianne Alton – Trustee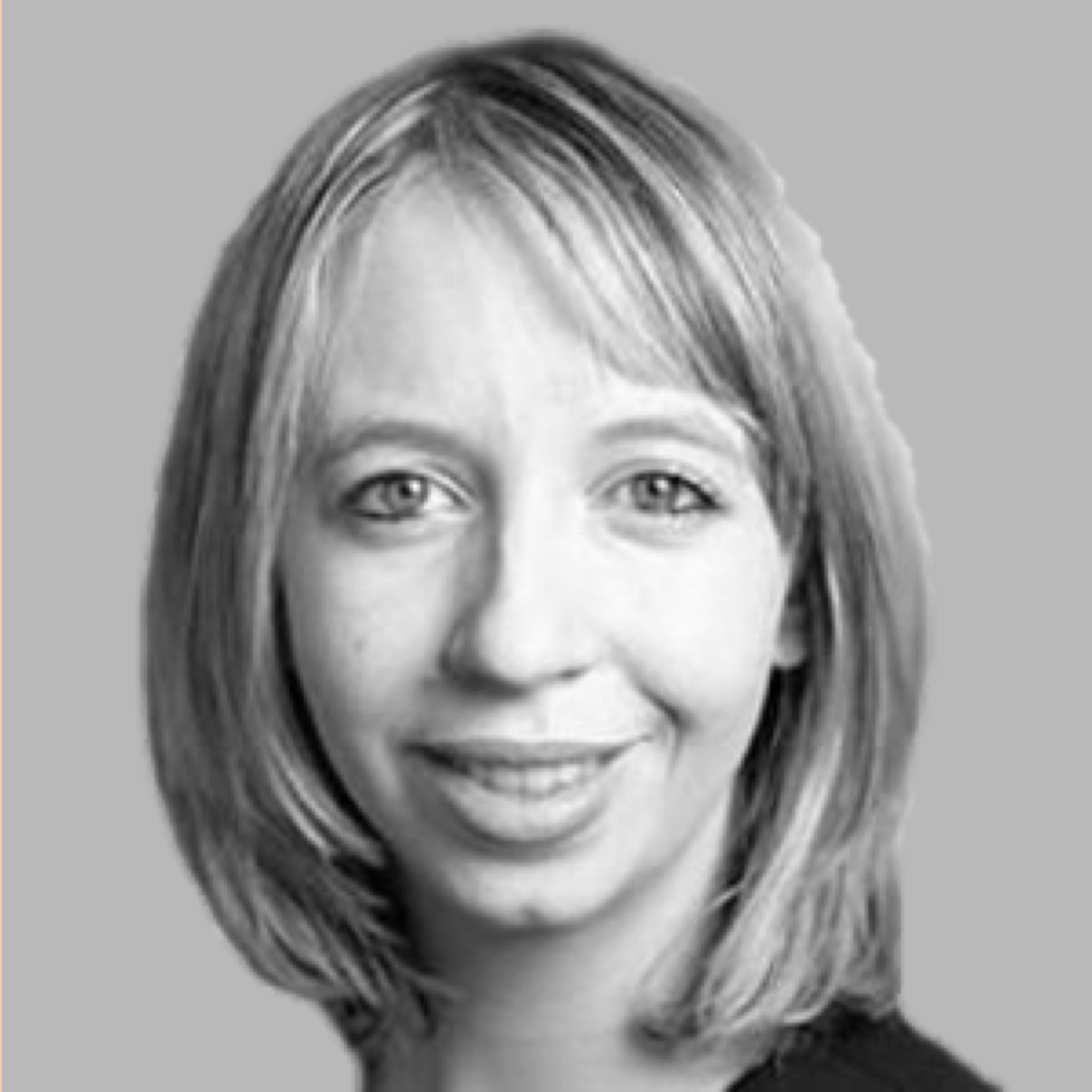 Marianne is a founding trustee of Evolve. She was called to the Bar in 2014 and is a practising barrister at Lincoln House Chambers in Manchester, specialising in criminal and civil law.
Marianne spent six months in Uganda prior to her training as a barrister where she was the Project Coordinator for the Centre for Capital Punishment Studies (CCPS) Mitigation Project and has continued her pro bono work through Evolve.
Marianne has contributed to over 100 legal submissions including for beneficiaries of the Susan Kigula case. She led a country wide file-tracing exercise to recover 'lost files' for the remaining Kigula beneficiaries, which led to the disposal of these cases in 2o16. 
Marianne leads Evolve's Access to Justice project and is involved in its training and education programme and advisory work. 
In 2018, Marianne won the 'Young Pro Bono Barrister of the Year' award.