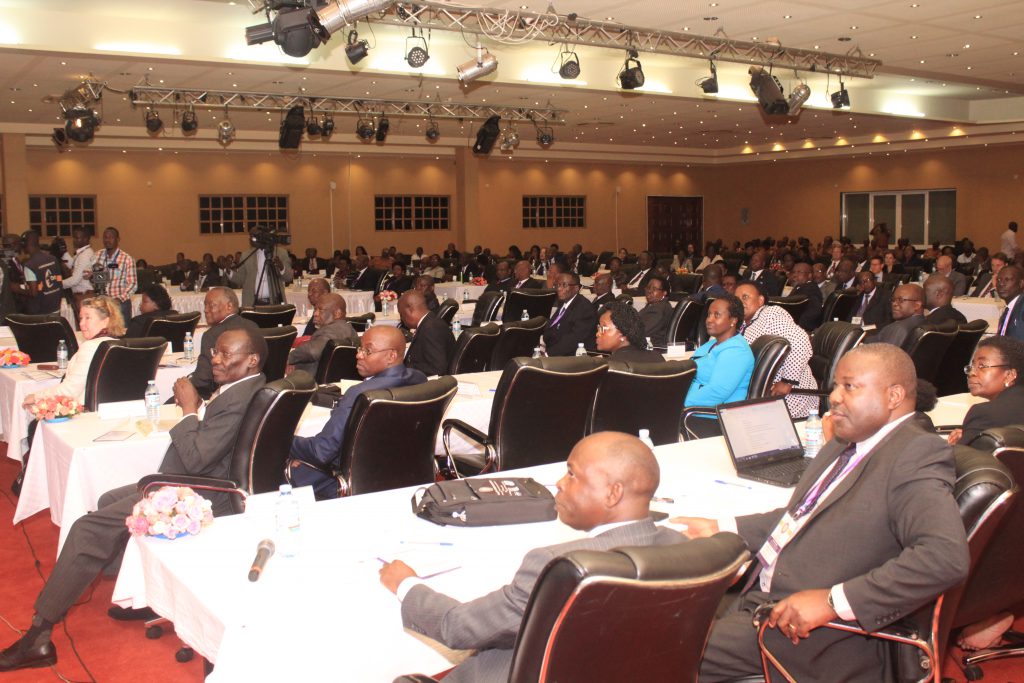 Evolve believes that the most sustainable way of creating a stronger criminal justice system, founded on the principles of fairness, integrity and efficiency, is through building capacity within the legal profession. Evolve works with Ugandan lawyers on capital cases, assisting and guiding them on complex matters of Ugandan law.
Evolve draws on the expertise of its own team, external barristers and members of the judiciary of England and Wales to train Ugandan judges, state prosecutors and defence lawyers.
To date, Evolve's lawyers have trained and sensitised a significant number of Ugandan lawyers and judges, in partnership with the Uganda Law Society and the Ugandan Judiciary in sentencing from both a domestic and international perspective.
The support provided on individual cases helps lawyers in Uganda to develop their legal, analytical and advocacy skills so that they are effectively able to present cases in court.
Evolve Lawyers ran a mitigation seminar held in partnership with the Uganda Law Society for all the stakeholders involved in the first Kigula mitigation session. There were approximately 60 attendees, with representatives from a wide range of interested parties including High Court judges and almost all of the advocates involved in the November 2013 hearings (defence and state).
In August 2016, Evolve also trained 40 judges and advocates of the General Court Martial and Court Martial Appeal Court in sentencing and mitigation in criminal cases, in partnership with the Uganda Law Society.
In January 2018, the entire judiciary as well as other key stakeholders in the criminal justice system came together for a national sentencing conference, which took place as part of the 20th Annual Judges' Conference at the Speke Commonwealth Resort in Kampala. Evolve worked closely with the judiciary and other key actors to organise this event. The aim was to highlight and discuss the various issues in sentencing practice and procedure and to agree proposals for reform in this area.