Tanya Murshed – Founder and Director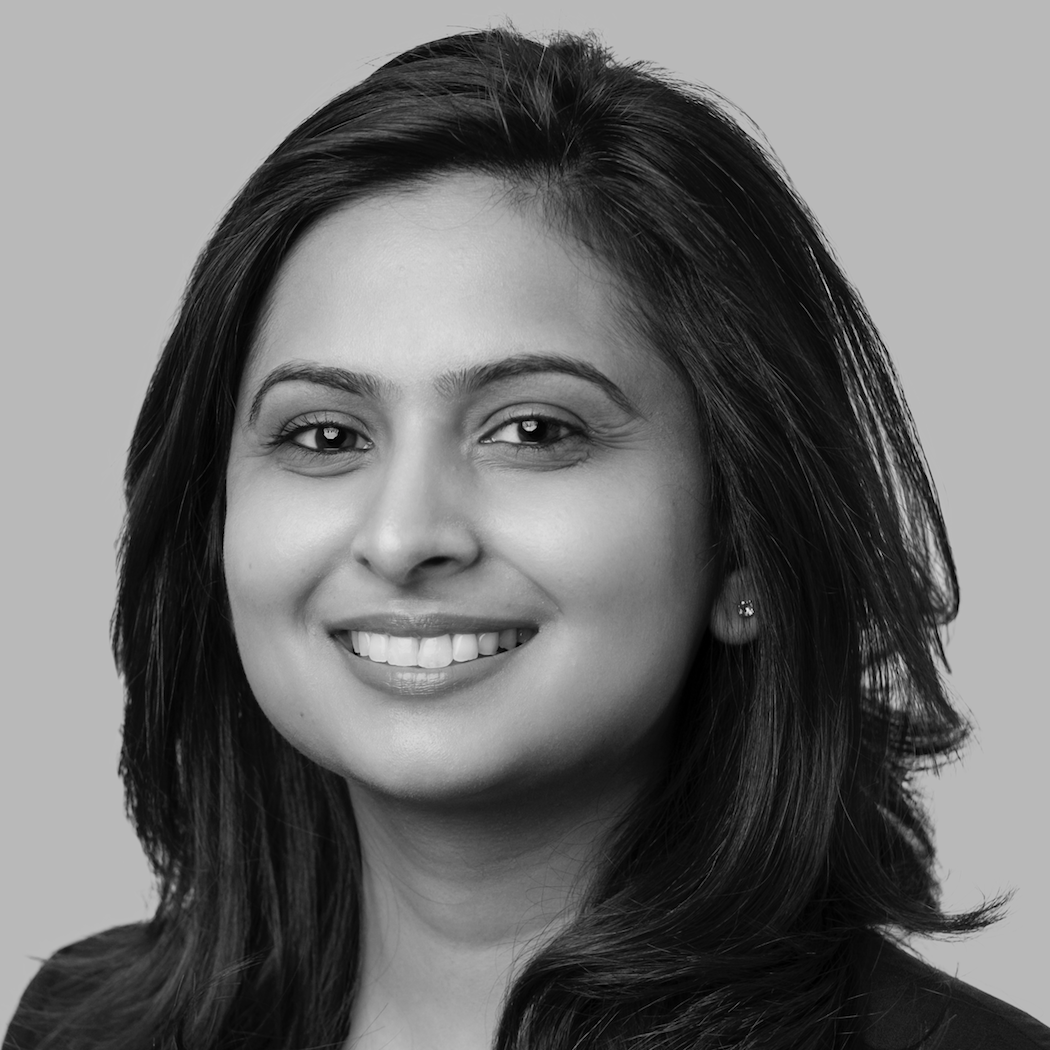 Tanya leads Evolve's team of lawyers and judges. Tanya was called to the Bar in 2006 and is a practising barrister at 1MCB Chambers in London specialising in criminal law, international human rights, immigration, asylum and mental health law.
Tanya's work in Uganda began in 2013. She initially took a sabbatical from her practice to volunteer for the Centre for Capital Studies' (CCPS) Mitigation Project as its Director and subsequently founded Evolve in 2014.  
Tanya has guided and supported lawyers representing individuals in capital cases at the High Court of Kampala. She worked closely with the Judiciary, Uganda Law Society, Directorate of Public Prosecutions and other stakeholders to organise and facilitate the re-sentencing process of the beneficiaries of the Susan Kigula case in a series of special mitigation sessions. In preparation for the hearings that took place between 2013-2016, Tanya conducted training sessions on sentencing and mitigation, created templates for legal submissions, assisted advocates with drafting submissions, trained volunteer law students on the collection of mitigating evidence, acted as amicus curiae and led a team of UK lawyers who supported the process.
Notably, Tanya pioneered and oversaw Uganda's first pilot scheme of pre-sentence reports, social inquiry reports and mental health assessments for capital cases. Tanya has been involved in well over 350 capital cases and has appeared in the Supreme Court of Uganda. She has conducted seminars with judges, defence advocates and prosecutors from both the civil and military courts.
In 2017, Tanya won the Sydney Elland Goldsmith Bar Pro Bono Award for her work.