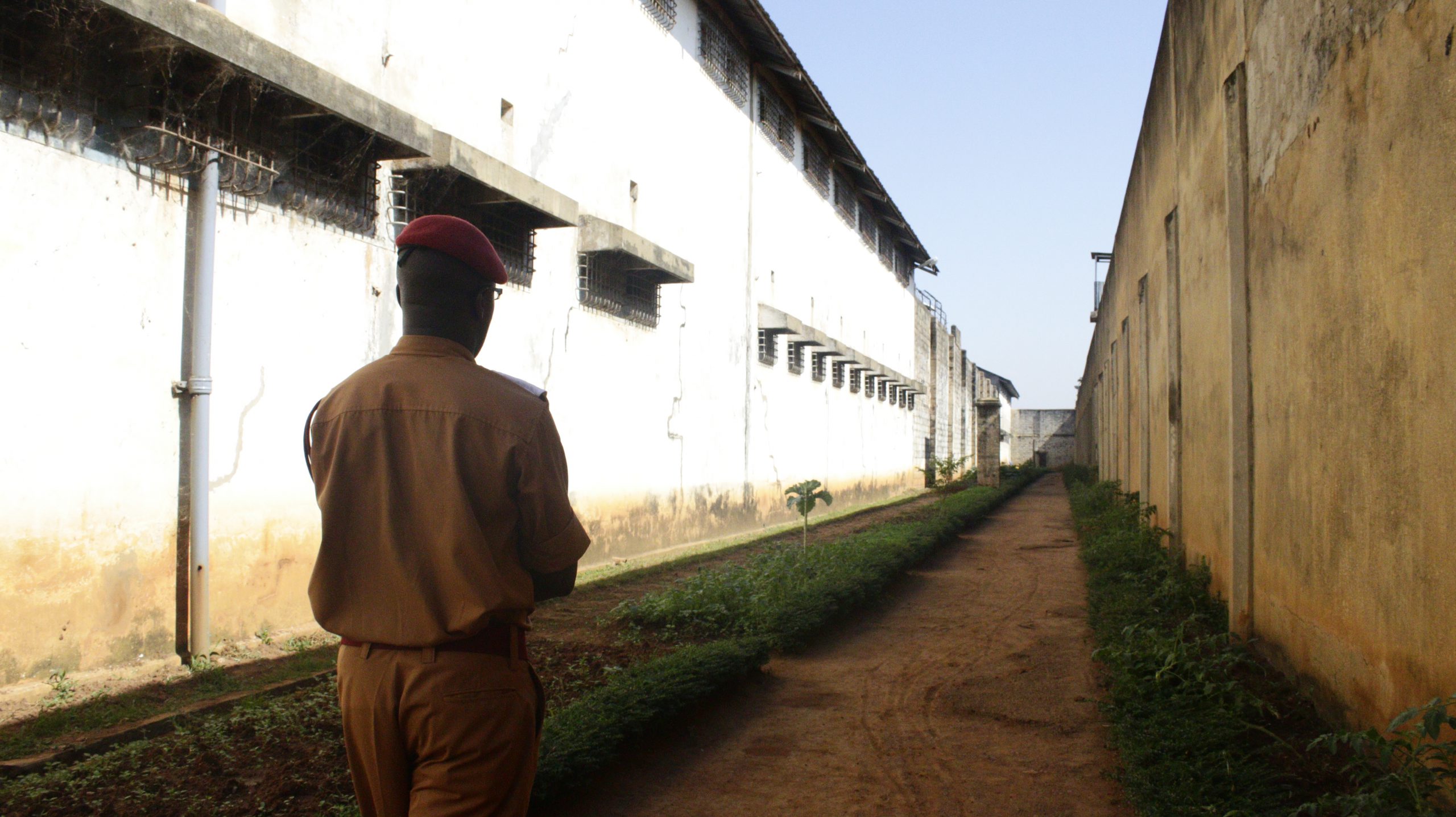 Evolve is a pro bono criminal justice development organisation. We use the experience and skills of legal experts to promote positive change in the criminal justice sector.
Our aim is to improve access to justice; build the capacity of lawyers, judges and institutions; and promote respect for human rights and the rule of law in criminal justice systems.
We currently focus on criminal justice delivery in Uganda. We work in close partnership with Uganda's Justice, Law and Order Sector ('JLOS') to solve problems and promote criminal justice reform.
"Evolve has been instrumental in pushing the rights of the inmates. The efforts that have been applied towards access to justice has been appreciated by both the inmates and prisons. We as the lawful custodians of convicted inmates have benefitted as the active role played by Evolve has seen a tremendous reduction in numbers of convicted inmates through the mitigation process therefore solving the congestion in prison. Keep up the good work."
"Files were scattered all over the country and we did not have the capacity to trace them and I was grateful for the fact that you came in and helped us trace the files and you also linked the suspects with the courts by visiting them and talking to them"
"I am grateful to Evolve for what they have done for us, they have given us a reason to live a life with hope unlike in the past when we had lost all hope of ever getting out of prison. Thank you Evolve and May God Bless you"
"Evolve treated us like people; they weren't simply coming to the prisons as tourists."
"It is their personalities that makes the work effective, when we contact them, they take it up very quickly – it feels like a meeting of the minds because we are focusing on the same problems"
Over 500 Capital Inmates have been assisted with sentence or appeal
270 re-sentencing hearings of Kigula Beneficiaries prepared
243 of those 270 received non-capital sentences
30 Social Workers trained on pre-sentence and social enquiry reports
79 lost files traced, allowing 107 defendants' cases to proceed